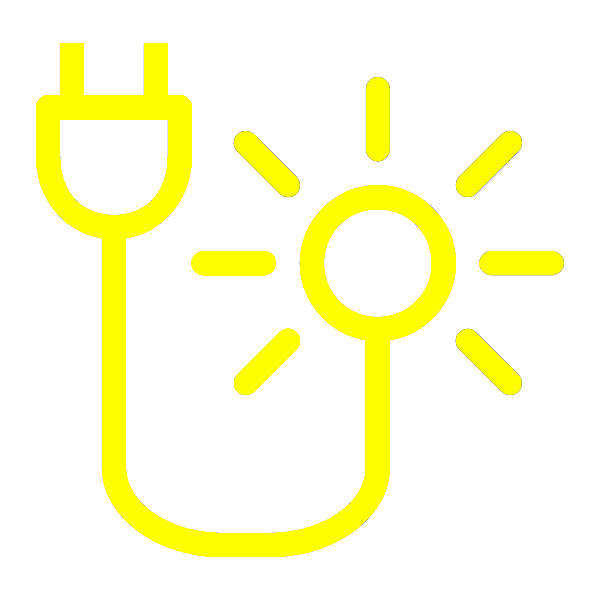 Sintesi
The Joint Italian-Israeli Laboratory on Solar and Alternative Energies (ILSE-Joint Laboratory) was set up by ENEA and Ben Gurion University through funds provided by the Italian Ministry of Foreign affairs.
The Joint Laboratory aims to carry out R&D activities to overcome some aspects of the current limits to the development and diffusion of solar technologies for energy production, such as:
low efficiency/density power (W/m2);
high costs and availability of raw materials for photovoltaic applications;
low production throughput unable to sustain an increasing market,
energy production discontinuity.
Rationale for the set-up of the Laboratory
Italian-Israeli Joint Workshop on OPV

The energy conversion of solar energy at both large scale and low cost is among the most promising and challenging technological options for the next future. organic photovoltaics (OPV) is one of the most promising areas of PV business because unlike traditional silicon-based PV, OPVs are low cost, lightweight and flexible, which offers disruptive opportunities for applications. In order to look at some of the most recent advancements in the field of OPV in Italy and Israel a joint workshop on Organic Photovoltaics was held at ENEA-Portici on October 20, 2011, with participation of three BGU researchers and nine Italian researchers, from ENEA and from various universities in Italy, representing the top of National research on OPV in Italy and Israel. All researchers presented their work in the field, and possibilities for joint collaborative projects were discussed.
workshop on Organic PV (OPV), Oct. 20-2011 – Portici (NA) Italy
Activity
Steering Committee